Learn the safe, fast & easy way! Fully Insured & Bonded!
Driving School #E3838 Traffic School #1455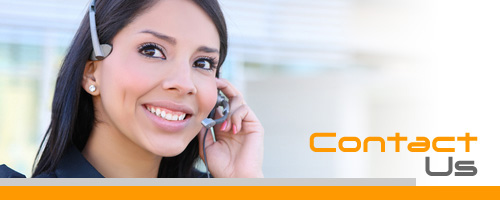 Main Location:
1146 N. Garey Avenue
Pomona, California 91767
Satellite Office:
Upland, California 91786

© Copyright 2017 New Prudential Driving & Lucy's Traffic School. Unauthorized duplication or use of any material found on this entire web site is strictly prohibited.