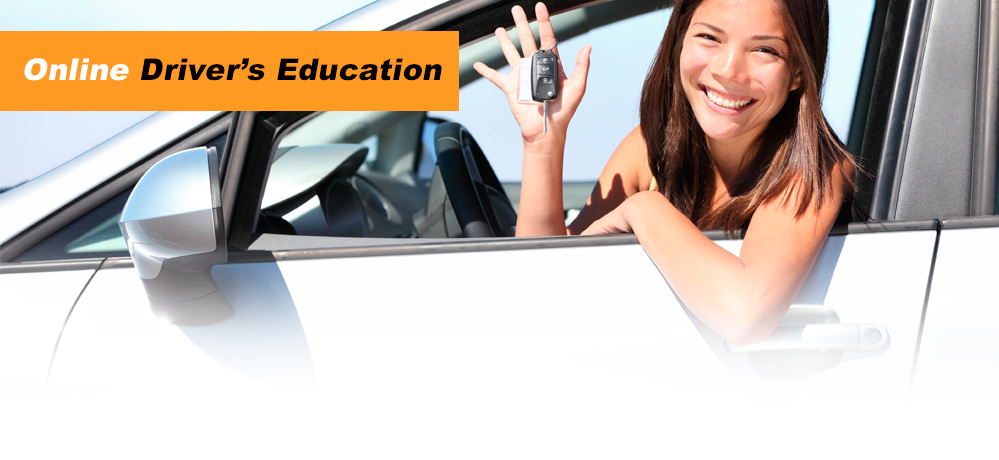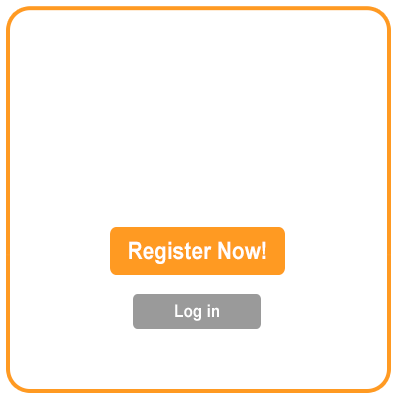 Prices:
Driver's Education Online: $35
Online Teen Special: Only $205*
($25 discount included in price!)
Includes:
Drivers Education Online
+ Required Behind-The-Wheel Training
For students that are too busy to attend a classroom Driver's Education course,but still want a high quality Driver's Education class the best next choice is doing our online program. Students can work on this program at their own pace and once they are done they will receive their certificate through the mail or if the student wants they can pick it up from our office so they don't have to wait.
When the student is done with the program if they feel they still need more help they can contact us and set up a date to come into our classroom so we can give them additional help. Also keep in mind that when students are done with Driver's Education and they test at the DMV, their permit is not valid until they start Driver's Training. Teens are required to take 6 hours of Behind-The-Wheel training. We offer discounts when students sign up for both.
* Services must be rendered within a year. After that period either partial or full payment will be lost.
*Only people that live in these cities can sign-up for the Online Teen Special:
Pomona, La Verne, Claremont, Montclair, Upland, Chino, Chino Hills, Ontario, Covina, San Dimas, Diamond Bar, Walnut, and Glendora
If you live in a city other than the ones listed above and want to see if we can accommodate the Online Teen Special for you
please call us at 909-629-4650 to see if we can make special arrangements.